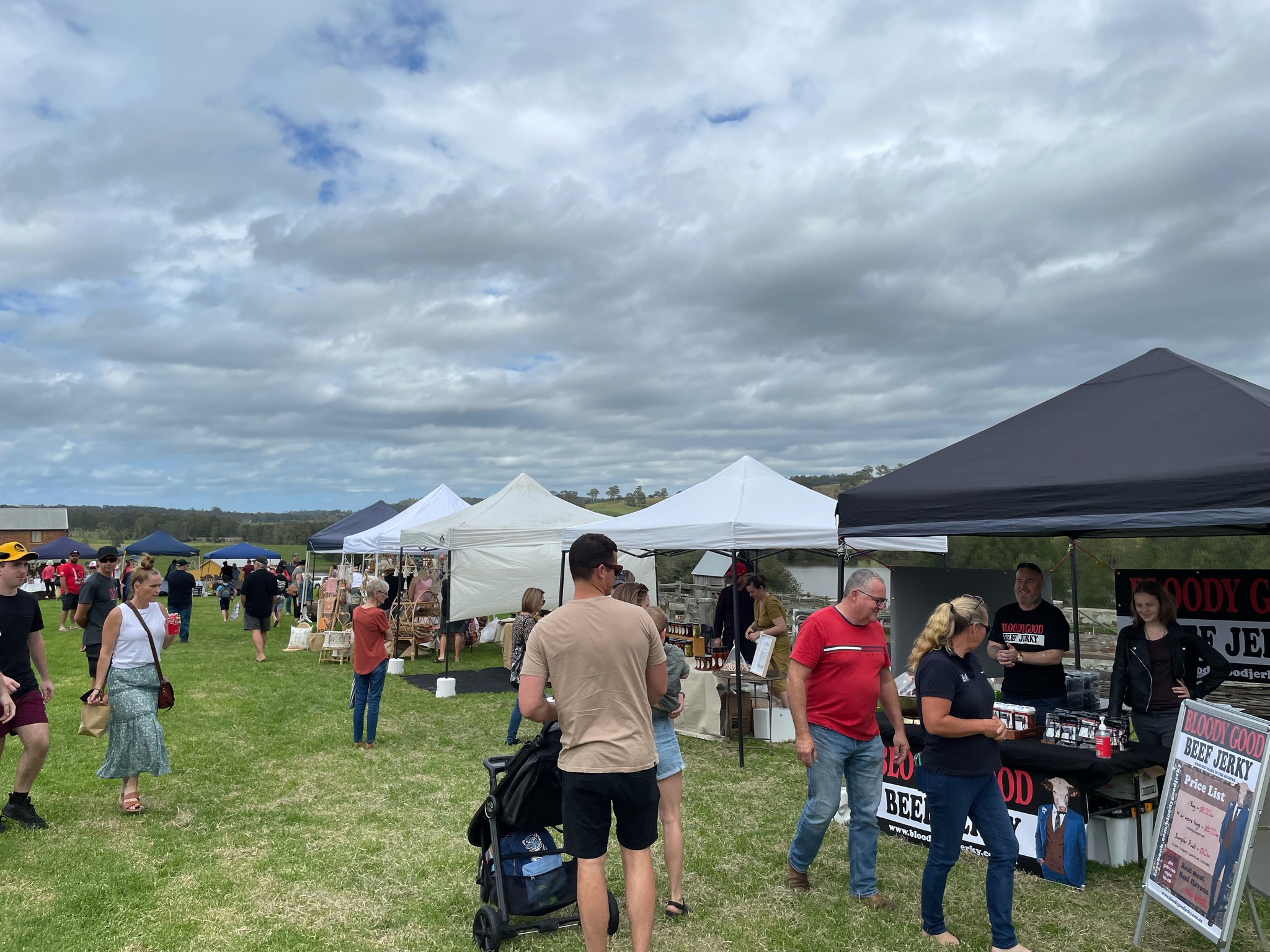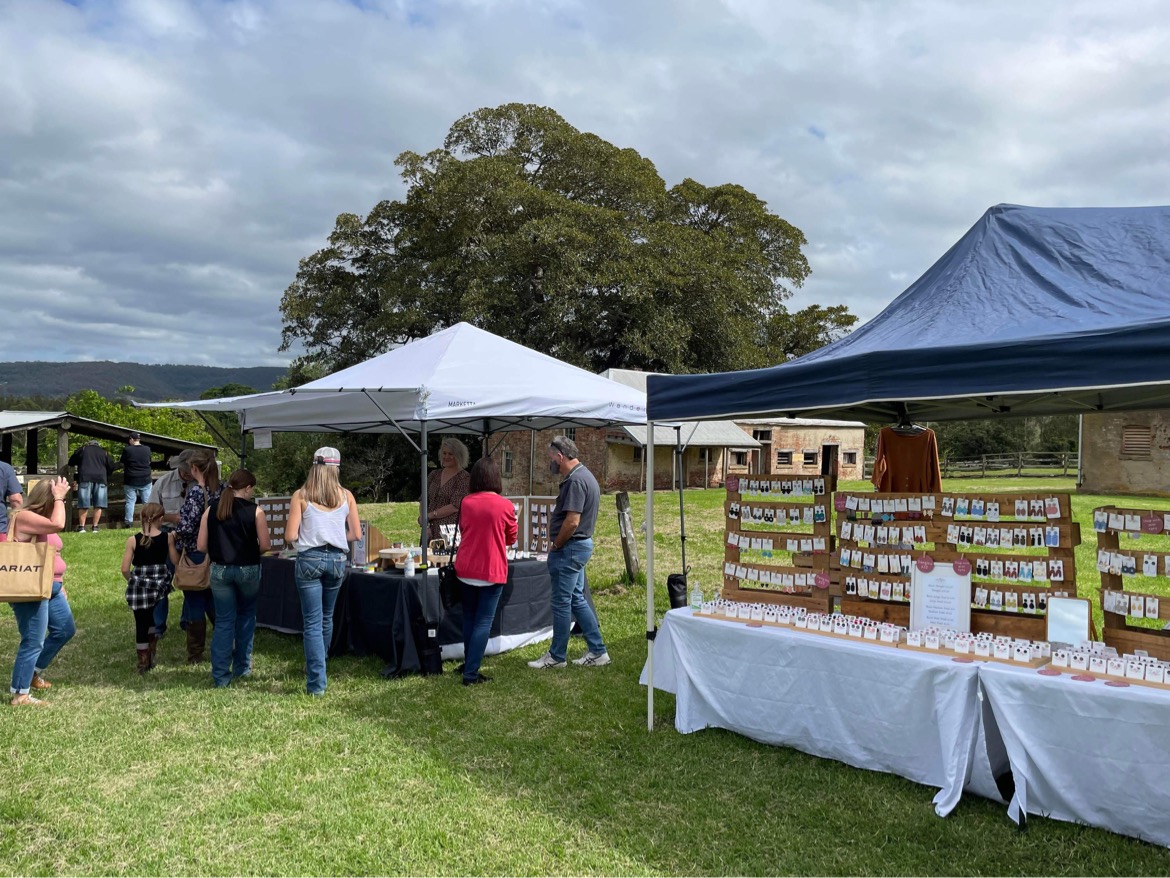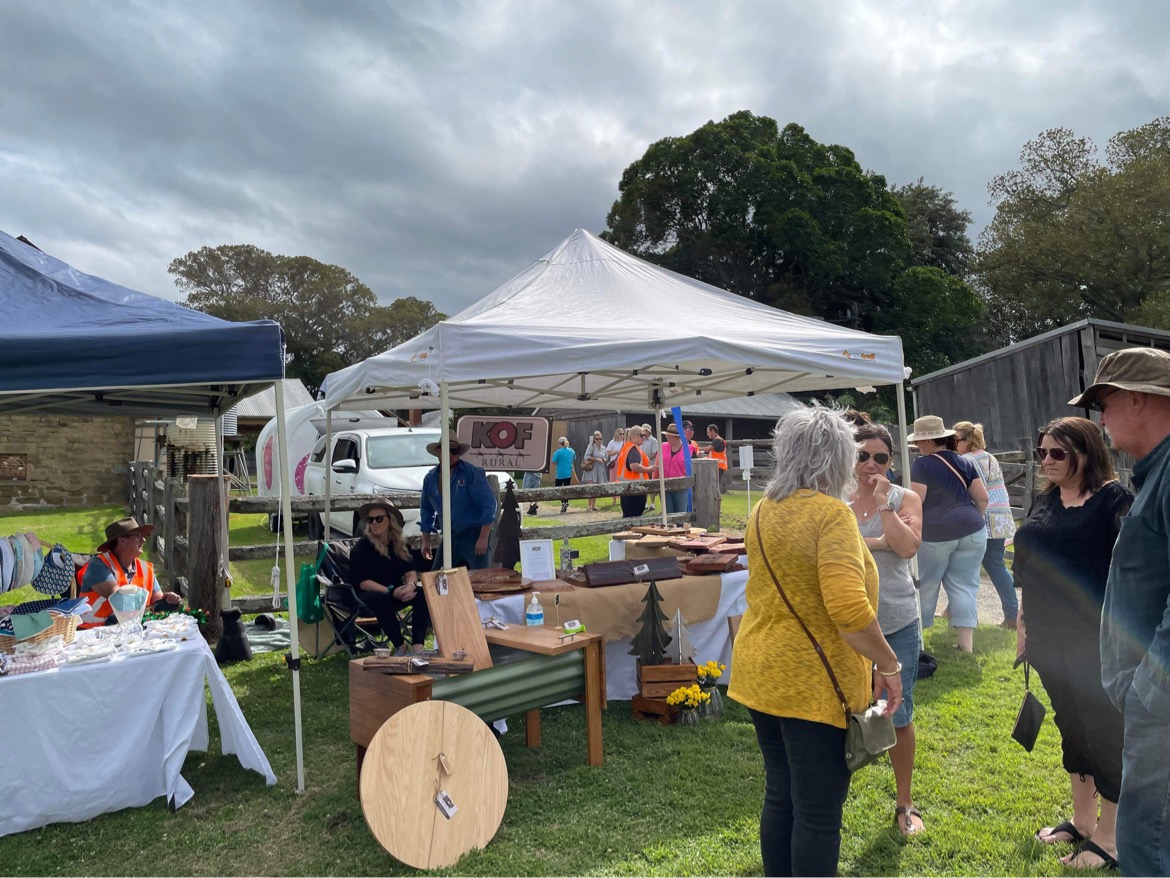 267443732_289197283113920_4958617192973080028_n
266886755_289197129780602_3931106410813582857_n
266609113_289197106447271_1574894008214574587_n
Tocal Homestead are the proud host site for Boutique Markets. Come and browse the gorgeous homemade artisan wears and treats all while exploring the historic grounds of the Homestead.
Tocal Homestead Market Infomation
Our Next Market –

Sunday, 16th October 2022
9:00 am - 2:00 pm
•    Family friendly market 
•    Live music by local talents
•    The market has over 30 stalls with a variety of products
•    Food vendors on site with a variety of fresh food and drinks
•    Free parking 
•    Locally owned and operated market
•    Come and support local makers and producers!
No pets allowed onsite (Bio-Security)
If you would like to join our markets, please view our Stallholders Page and apply online or fill out our Contact Form for further information.